Let's start with a fact – LinkedIn has taken down over 21 million fake accounts between January and June in 2019 ??
And 2 million of these accounts got LinkedIn restrictions after being reported as suspicious.
In recent years LinkedIn has become a must-have social media platform for business people and professionals who are looking to develop their careers and relationships, as well as sales prospecting.
In order to provide a satisfying user experience and to keep their users safe, LinkedIn has defined some rules that every user must follow.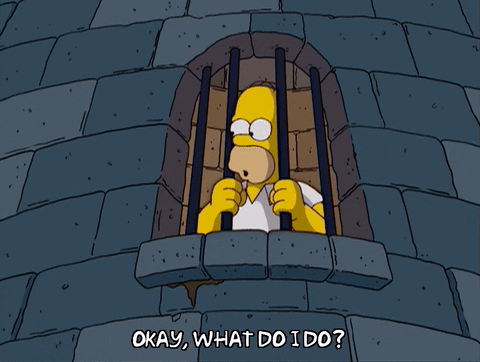 For all the businesses that are on LinkedIn, sometimes there is a risk to be restricted or even stuck in jail if they're not fully aware of the nature of the tools they're using.
And yes, that applies to those who are manually managing their accounts, as well as automation tools.
But luckily, you have a friend in Skylead to assist you in setting your campaigns the safest way.?
By the end of this article, you'll have a better understanding of how to keep your LinkedIn account safe, how to prevent LinkedIn restrictions, and what to do if this happens.
Why Do LinkedIn Accounts Get Restricted?
Before we get into how to prevent LinkedIn restrictions, let's see what the reasons for getting your account restricted are.
LinkedIn sets its rules and policies to show what is acceptable, define when exactly your actions become suspicious and what type of content is inappropriate.
When LinkedIn detects suspicious activity, your account might get restricted or even blocked.

The reasons for getting into LinkedIn jail may vary, and some of the main ones are:
1. Creating an account with a name that isn't your own
People sometimes create their profile using the name of a company, some other business or entity, which is against the LinkedIn terms and conditions. In case you use the platform in order to represent your company, the better decision would be to create a company page for it.
2. Creating Multiple Profiles from the Same Device
LinkedIn's policy states that you cannot have more than 2-3 profiles created from a single device, especially if one of the accounts is restricted. In case you intend to create multiple profiles, be prepared for all of them to end up blocked.
3. Exceeding Number of Connection Requests in a Day
If you send many connection requests daily, then consider withdrawing them before it's too late. The number of connection requests and messages sent daily should not exceed the limit. Keep the number between 40-60 requests and 80-150 messages per day to be safe.
4. Adding Unknown People at Scale
In case you're sending a bunch of requests to 3rd-degree connections without a connection message included, chances are your Acceptance rate will be low.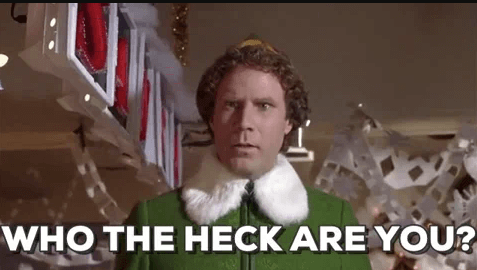 It could make some users click on "I don't know this person" so your account will be restricted easily. And we don't want that, right? ?

If this happens, you'll need to know the person's email address in order to send a request for future invitations, and your account will be monitored.?
How To Recover Your Account from LinkedIn Restrictions?
There are more ways to avoid LinkedIn restrictions and jail than to escape from them once they happen.
That could be real trouble for your business, and your plan is not to end up there in the first place.
Therefore, if your account ends up in the LinkedIn jail somehow, here is how you can try to solve that problem.
1. Understand Why it Happened
Read the LinkedIn policies, user agreement, and conditions to understand the reason for your account suspension. See if there is a mistake that you made before you move to step #2.
2. Contact Linkedin Customer Support
If your account has been suspended or blocked for some reason, contact the Linkedin Customer Support team and inform them about it.
They are the ones to help you solve this problem, and let you recover your account.
And this is how get to them:
Calling the customer care number: 1-866-219-2865
Writing them on Twitter – (keep in mind that this doesn't always work)
You can also look through the forum to find more info about it
Contacting them here through the contact form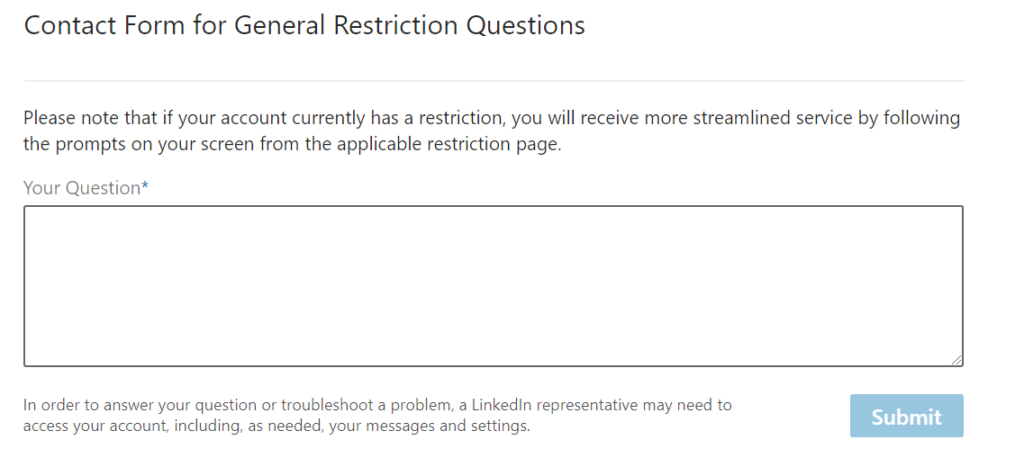 Note: You're probably going to need some identification document to confirm your identity, so prepare it just in case.
3. Follow the Instructions on Your Account
If you believe that your account is restricted mistakenly, then you should log into your LinkedIn account and follow the instructions from the notification that poped up.
After you do it, someone will review your account in 2-5 days, and unlock it if there was a mistake.
You'll also get an email when LinkedIn unlocks your account.?
4. Ask for Help
You can also ask for help in your network. If they raise a query and show support for your account it will help you gain access to your LinkedIn account faster.
Show the real power of your network! ?
Any of these tips above should help you unlock your account.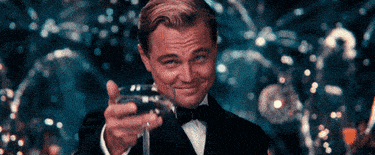 Cheers to all the unlocked accounts!
Now let's get to the part where we learn how NOT to get ourselves 'arrested' by LinkedIn.
How to Avoid LinkedIn Restrictions
To use the maximum of your LinkedIn account potential for your business, and not be restricted you must know how to use it properly.
Here we present to you the best ways on how to play safe and stay out of jail:
1. Know Your Limits on LinkedIn
Even though LinkedIn wants you to use their tool they want you to use it smart, too.
There are 5 types of direct interactions with users (if we exclude post likes and comments), and those are:
Profile visits
Following
Connection requests
Messages
InMails
Each of these actions has a daily limit that should be followed if you don't want to risk your profile's safety.
Also, these limits are a little higher for the premium account users and the old ones with a large network.☝️
Here are the limits turned to be the safest:
Profile visits: 80-120 per day
Follows: 80-120 per day
Connection requests: 40-60 per day
Sending messages: 80-150 per day
2. Always Send Friendly and Personalized Messages
Attitude is the key!?
Be genuine and connect with the people you know and always include a personal message. This doesn't mean that you shouldn't connect with people you don't yet know at all, just make a different approach.
Send a personalized invitation message with the reason why that person might wish to connect with you. You'll avoid being labeled as an unknown person.
If you need inspiration for ways to connect with new users, we have a couple of examples of connection request messages on LinkedIn that might help you in that process.
3. Follow the Group Rules
When you're posting in groups follow the group rules, without self-promotion. Spend time in groups interacting with other members and create relationships with them.
4. Don't Sell Right Away
After you connect with the new users don't try to sell instantly. It can only push them away and make them ignore you.
It's important to build a relationship and provide value to them with updates, articles, and messages before you try to close a deal.
5. Using the Right LinkedIn Tools
One of the common reasons why people get banned is that they're using the wrong LinkedIn tools.
Yes, LinkedIn automation tools are popular these days and they can help you, but that doesn't mean you should just use any tool you find on the internet.
Our advice is to use cloud-based tools because they work online and are much safer than browser-based tools.
LinkedIn can detect browser-based tools more easily so it is not safe for your account.
Also, with the cloud-based tools, you have more options and more useful features for your outreach efforts, but you have to learn how to use them properly.
For example, the good thing about Skylead, as one of the cloud-based tools, is that it's completely safe to use because of its location-based IP addresses and a proprietary human mimicking system.
That makes skylead a ⭐⭐⭐⭐⭐ tool!
What that means is that it works in a human-like manner and it's completely undetectable and also reliable to use.
Some of the tools are riskier than others, and it's not hard for LinkedIn to spot this kind of manipulation, and ban your account, so choose wisely.
Summary
You're aware that every social media platform including LinkedIn uses policies and rules when monitoring suspicious behavior in order to protect its users.
But don't stress, even if your profile gets restricted, it's not the end, and you can recover it.
As long as you stick to the advice listed above, your LinkedIn account can be recovered.
Surely, it's better to avoid coming to this situation and use the best LinkedIn practices to keep your account safe before something goes wrong.
Oh, and if anything like this happens – you know there's a friendly helper on Skylead Customer Support chat.

How to avoid LinkedIn Jail and Restrictions