Worlds #1 LinkedIn Automation Platform under your
Brand
Impress your agency customers by offering them our superb platform under your brand. Present the tool as your proprietary tech on your domain with your branding.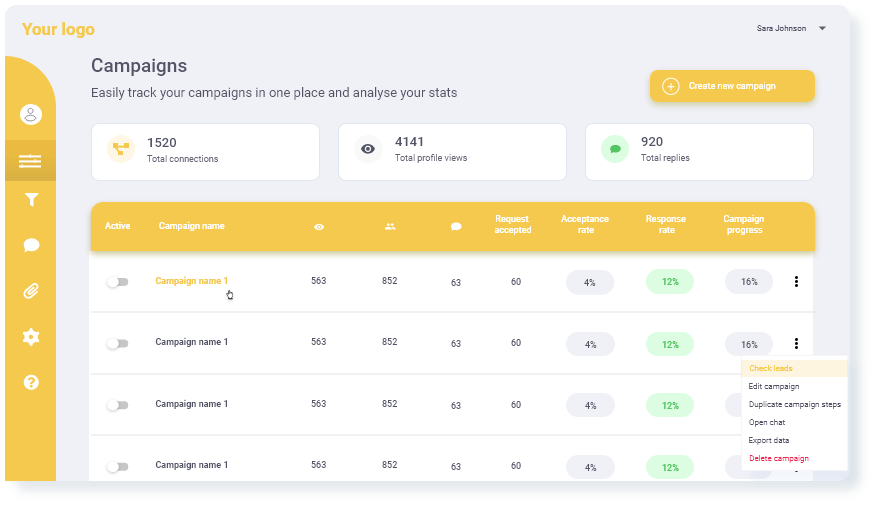 Put your domain and brand on it
Brand it with your logo and customized looks to fit your agency branding. Give your clients a login to the platform as if you built the dashboard in house. No one will ever know you didn't.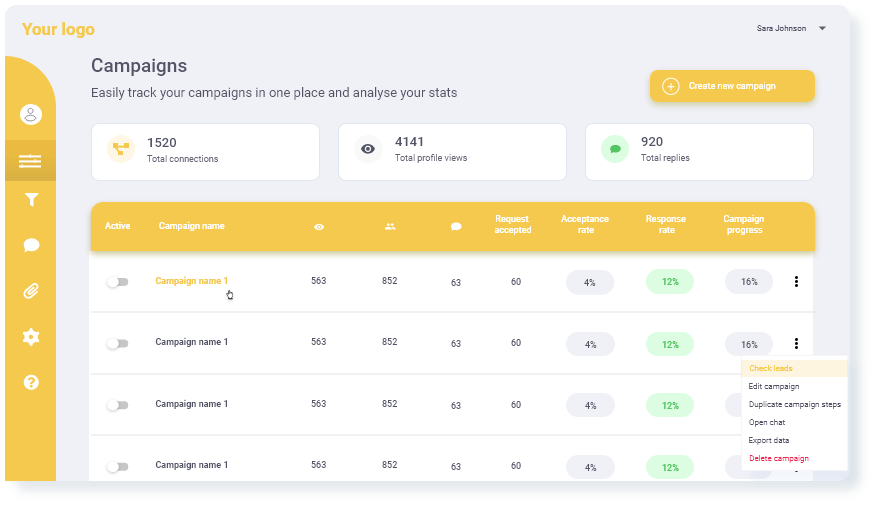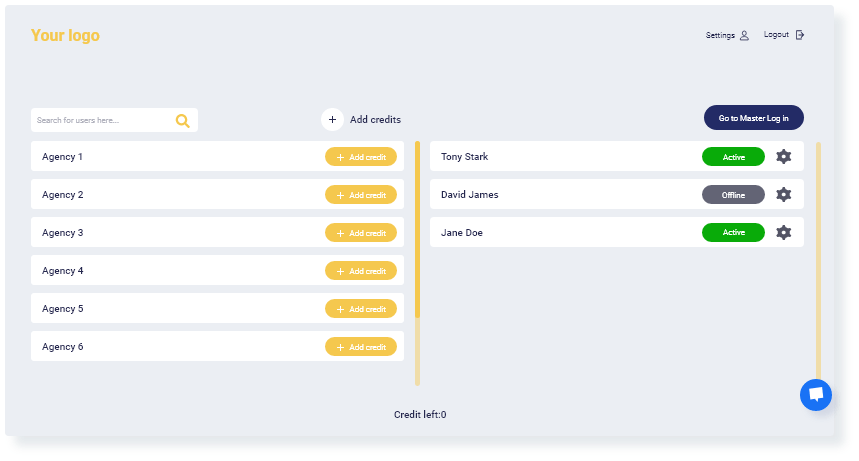 Get access to a partner level dashboard from where you'll be able to manage all your accounts. Your clients will be able to see only their dashboards with separate log in, while you can manage all of the accounts.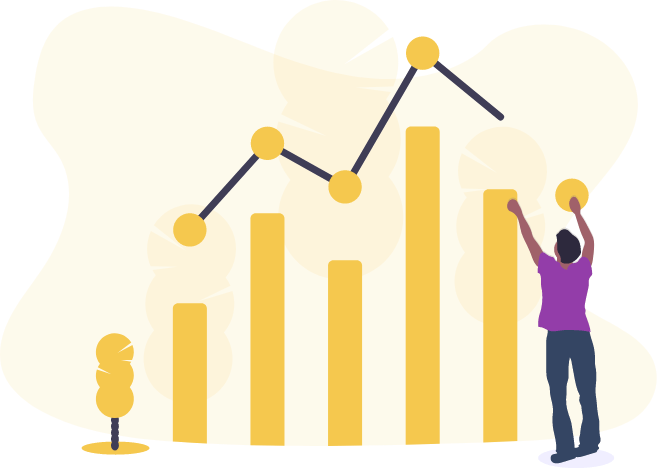 Create your own pricing and set your own margins as you see fit. You pay us a flat price for each new account that you sign up. Billing is completely separated and your users will never know about Skylead.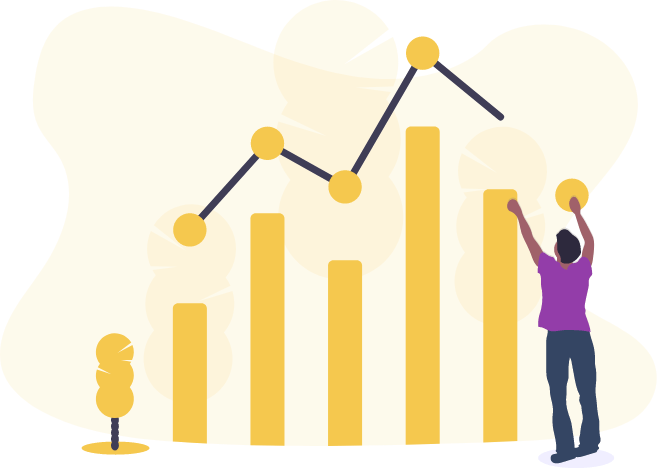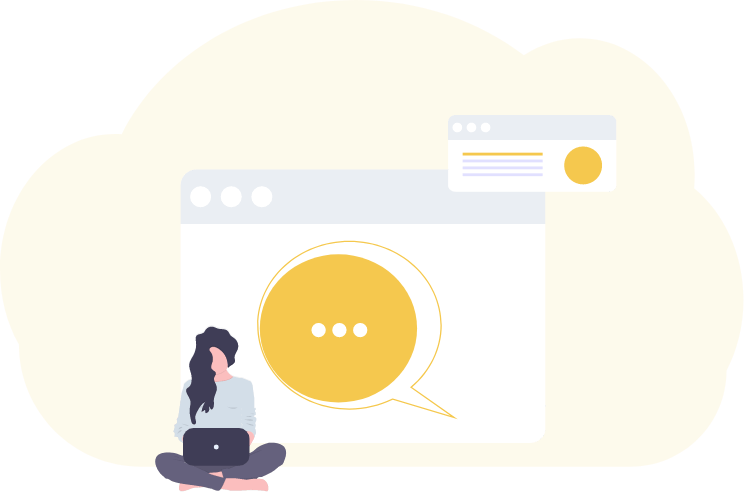 Specialized customer support
Tech support is still handled by us with the branded live chat with your name on it. Our support representatives are presenting themselves as tech support for your branded product, never mentioning Skylead.
Ready to Skyrocket your Agency Revenues?
Interested in our product? Schedule a demo or check out our pricing