Impress your clients by offering them an all-in-one solution under your brand.
Blow your clients away with your Outreach solution!

Diversify your portfolio and unlock a whole new market

Strengthen your customer retention
Meet your clients' needs and they will show their loyalty.

Stand out from the competition
Offer a unique service and draw attention to your agency
Trusted long-term partnership
Grow alongside us and watch clients flock to your door
Have all of Skylead's solutions under your brand
Our Support team is ready to help you and your clients directly through the white-labeled support chat and WhatsApp.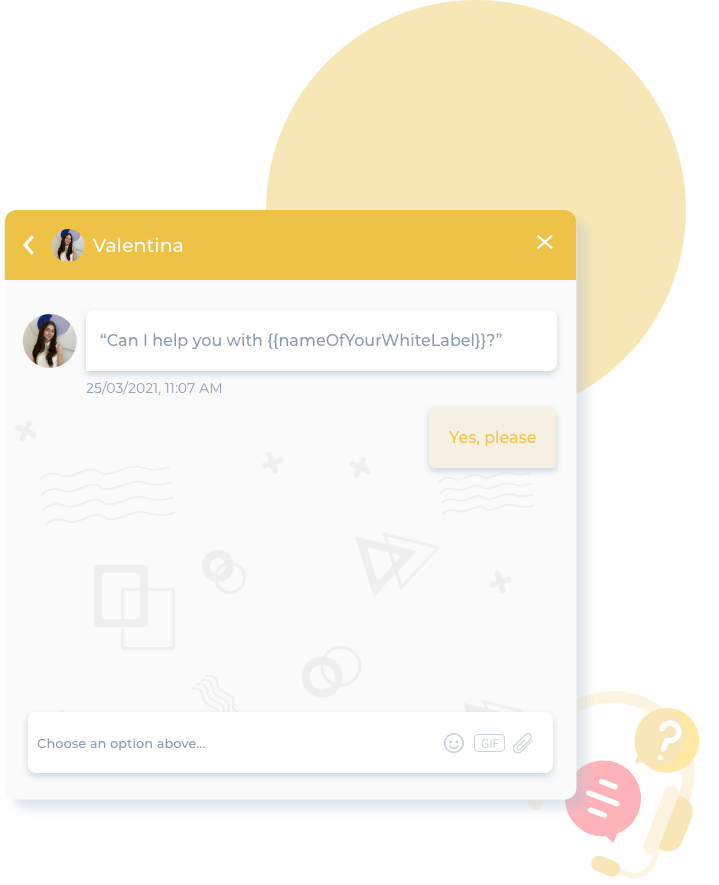 Customise the platform to your liking
 Our development team will provide you with your version of the platform, done fully in your colors and your branding.
Everything you need on your domain
 All that Skylead offers will be located on the subdomain of your choice.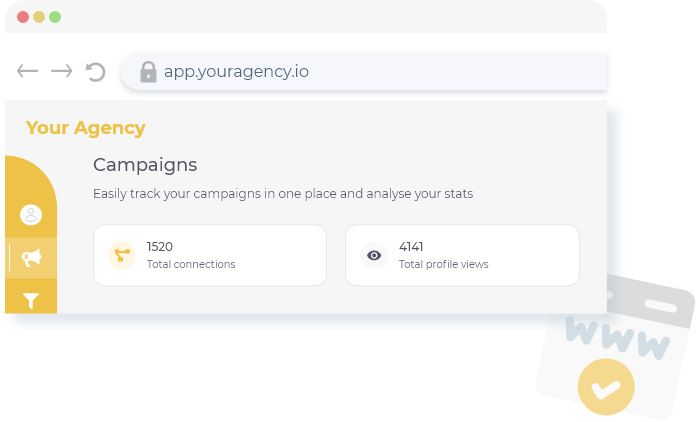 All your clients in one place
With the Agency Dashboard, you'll be able to see the status of all of your clients and manage them with ease.
Your clients will be able to link their account without giving you their credentials.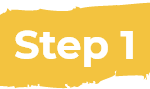 Chat with our Sales team about how you can benefit from the white label option.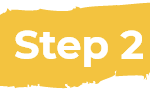 Our Sales team will provide you with a form to be filled out regarding the necessary information to rebrand Skylead.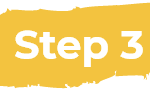 Our developers will have your solution ready in less than seven days so that you can start growing as soon as possible.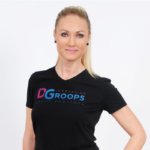 Katarina Dgroops
Co-Founder Dgroops
Skylead is really user-friendly which for me, being not a tech savvy person, is very important. We used it to target potential B2B customer, and the way our network grew was so smooth.
It is worth every euro and I would highly recommend this tool.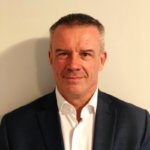 Rick Bolt
Head of Sales Incepta Solutions
This tool has helped us to connect to executive level contacts, the interface is very easy to use, the support has exceeded our expectations and I would recommend Skylead for any organization looking to increase their visibility.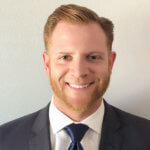 Alexander Hamilton
Founder and CEO Founder Prospect DNA
Working with Skylead has been amazing. The platform has been easy to use and has connected me with thousands of niche specific prospects whom I continue to work with to this day.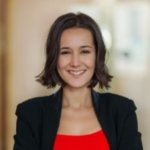 Katya
Chief Revenue Officer | VP of Growth 123Compare.me
Skylead allows us to successfully target & contact potential leads from small companies to large scale businesses. The support team is always there to assist with the campaigns.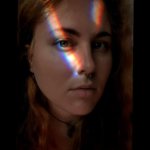 Elli
Content Manager Wachstumfabrik
Ever since I'm using Skylead for my company, the workload for LinkedIn Automation has significantly decreased. Therefore, I have much more time to focus on other tasks and I am being more productive than ever.
Unlock your new revenue stream with us
Have your solution live and ready in less than 7 days.