LinkedIn Automation & Cold Email Software That Thinks For You
Create the highest number of touchpoints with your leads by combining LinkedIn & Email via Smart Sequences, find & verify an unlimited number of emails and hyper-personalize your outreach like never before. 
Start your 7-day trial for free today. No payment required.
It's never been easier to connect with your leads
Send personalized Invites to Connect, Messages, and InMails. Combine them with View & Follow features to maximize getting in touch with your leads. Learn more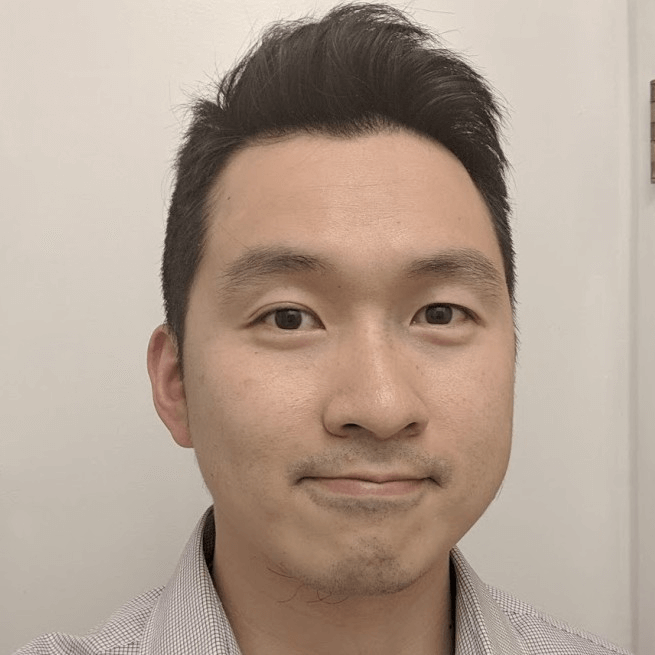 "All the customizable tags make the message stand out from your everyday generic LinkedIn messages." Yen Chang, @Mate Inventive
Combine the two most effective outreach channels
Combine Email with your LinkedIn outreach, all in one sequence and triple your response rate. It doesn't matter what email provider you use, we support all of them and it takes seconds to set everything up. 
Learn more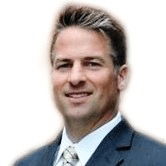 "The automation is so amazing and very easy to use. Highly recommend it." Chris Grizzaffi, @Vivella Consulting
We make sure your Emails get delivered
Email Discovery & Verification
Say goodbye to high bounce rates thanks to our Email Discovery & Verification feature. Find your prospects' business Emails without being connected on LinkedIn. 
Learn more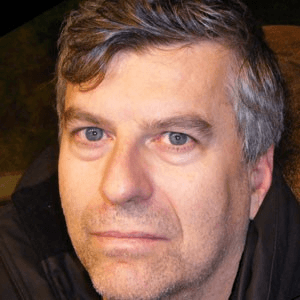 "Skylead automation allows us to get connected and start conversations in a very simple and cost-effective way!" Dominnique Busso, @askblu.ai
Add a creative touch to your outreach
Native Image & GIF personalization
Include hyper-personalized Images & GIFs into your outreach and double the response rate. Put dynamic images from Skylead into your clients' LinkedIn and Email inboxes!
Learn more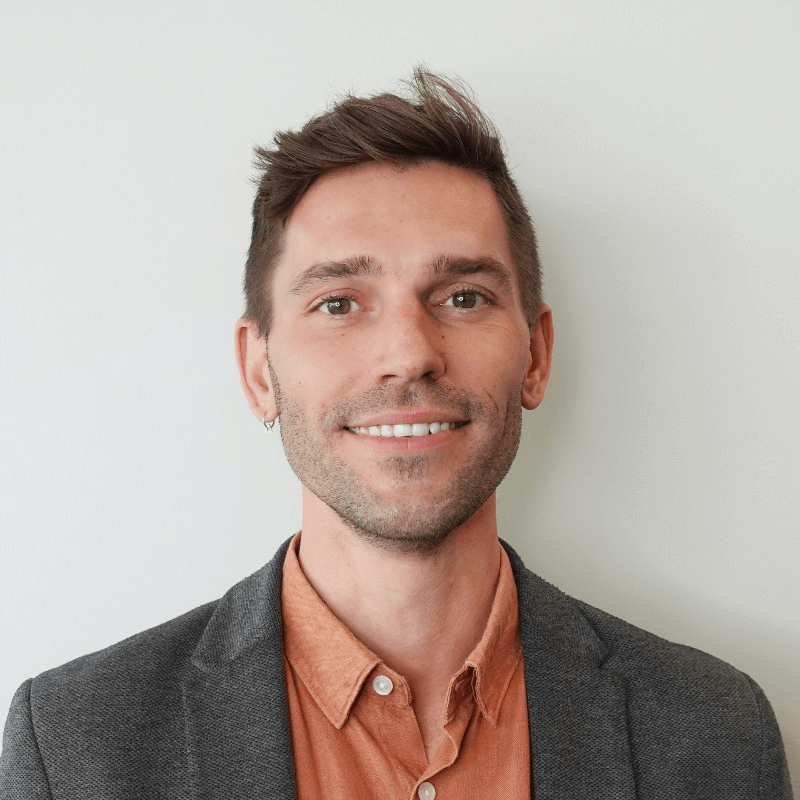 "Skylead's vast range of features has helped our complex outreach systems operate smoothly." Dustin Neufeld, @Hippo Business Services
Create scenarios based on your leads' behavior
Smart Sequences are groundbreaking algorithms that allow you to use multichannel outreach and personalization to their maximum potential. Combine different actions in one sequence, define the time delay between them, and add as many steps as you wish. Set up conditions and create different if/else outcomes in your sequence.
Learn more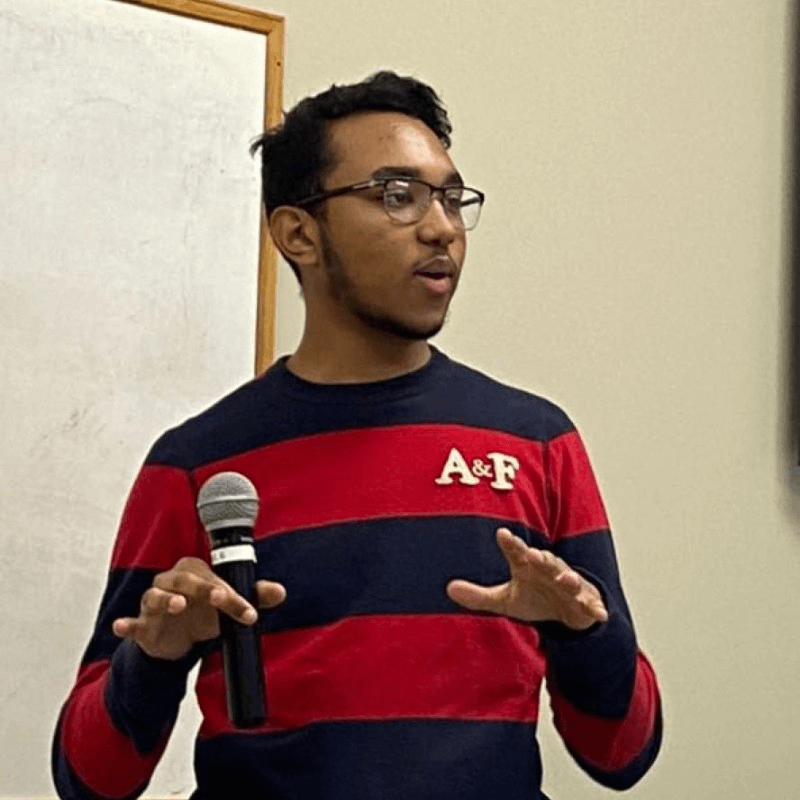 "Smart Sequences have quite literally given me everything I've needed ALL IN ONE PLACE." Mark Habashi, @Imperium Works
[testimonial_rotator id=1092]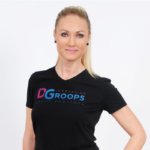 Katarina Dgroops
Co-Founder Dgroops
Skylead is really user-friendly which for me, being not a tech savvy person, is very important. We used it to target potential B2B customer, and the way our network grew was so smooth.
It is worth every euro and I would highly recommend this tool.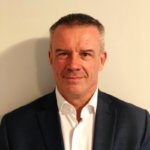 Rick Bolt
Head of Sales Incepta Solutions
This tool has helped us to connect to executive level contacts, the interface is very easy to use, the support has exceeded our expectations and I would recommend Skylead for any organization looking to increase their visibility.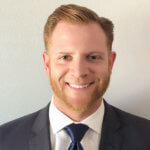 Alexander Hamilton
Founder and CEO Founder Prospect DNA
Working with Skylead has been amazing. The platform has been easy to use and has connected me with thousands of niche specific prospects whom I continue to work with to this day.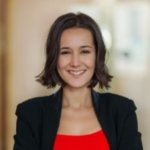 Katya
Chief Revenue Officer | VP of Growth 123Compare.me
Skylead allows us to successfully target & contact potential leads from small companies to large scale businesses. The support team is always there to assist with the campaigns.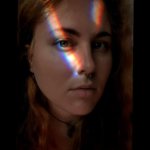 Elli
Content Manager Wachstumfabrik
Ever since I'm using Skylead for my company, the workload for LinkedIn Automation has significantly decreased. Therefore, I have much more time to focus on other tasks and I am being more productive than ever.
Automate LinkedIn prospecting & lead generation to fill your sales pipeline