The Greatest
Hands-On Sales Educational
SkyLearn gives you the right experience, knowledge, and tools to boost your sales skills, close more deals and grow your business with ease.
Get the amazing sales skills you deserve
With SkyLearn, you receive FREE Sales skills and education to use Immediately.
Here's why you should enroll in SkyLearn
Each Masterclass is structured to offer a maximum number of real-life examples applicable in practice right away.
Our courses are like puzzle pieces offering various sales skills. Once you put them together, you can close deals faster.
You'll get all the learning materials, like workbooks and presentation slides, so you can focus on mastering sales efficiently. 
Master the art of selling
Choose the Masterclass to boost your sales skills and knowledge.
Set Up Your LinkedIn Profile: Complete Guide
Learn how to create your LinkedIn profile from scratch and gain the All-Star LinkedIn status to reach more visibility, connections, and sales – All in one course.
LinkedIn Sales Navigator: Complete Guide
Discover every possible prospecting feature Sales Navigator puts at your disposal to find your ideal customers and recognize the perfect moment to approach them.
What others are saying about our Masterclass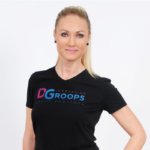 Katarina Dgroops
Co-Founder Dgroops
Skylead is really user-friendly which for me, being not a tech savvy person, is very important. We used it to target potential B2B customer, and the way our network grew was so smooth.
It is worth every euro and I would highly recommend this tool.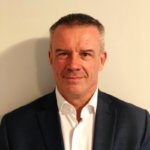 Rick Bolt
Head of Sales Incepta Solutions
This tool has helped us to connect to executive level contacts, the interface is very easy to use, the support has exceeded our expectations and I would recommend Skylead for any organization looking to increase their visibility.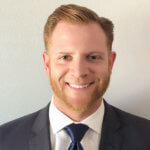 Alexander Hamilton
Founder and CEO Founder Prospect DNA
Working with Skylead has been amazing. The platform has been easy to use and has connected me with thousands of niche specific prospects whom I continue to work with to this day.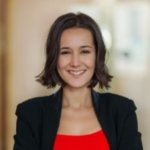 Katya
Chief Revenue Officer | VP of Growth 123Compare.me
Skylead allows us to successfully target & contact potential leads from small companies to large scale businesses. The support team is always there to assist with the campaigns.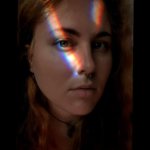 Elli
Content Manager Wachstumfabrik
Ever since I'm using Skylead for my company, the workload for LinkedIn Automation has significantly decreased. Therefore, I have much more time to focus on other tasks and I am being more productive than ever.