Here to

innovate
for the people.
Skylead is an ever-growing company that has been setting
new trends in how people perform outreach, and build positive
relationships with their leads. Join us!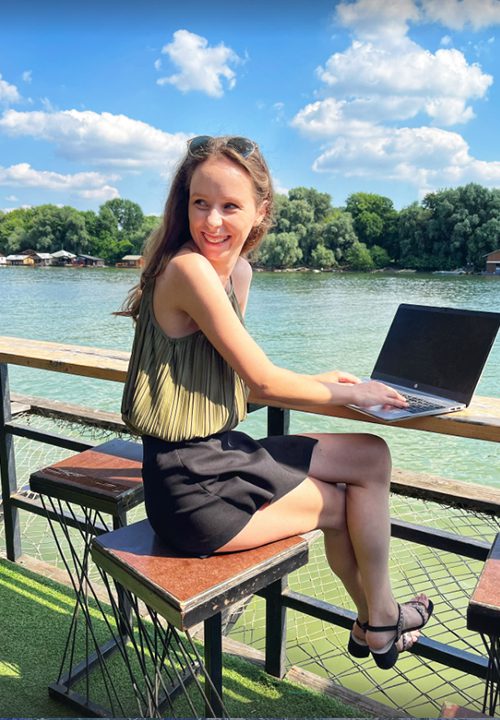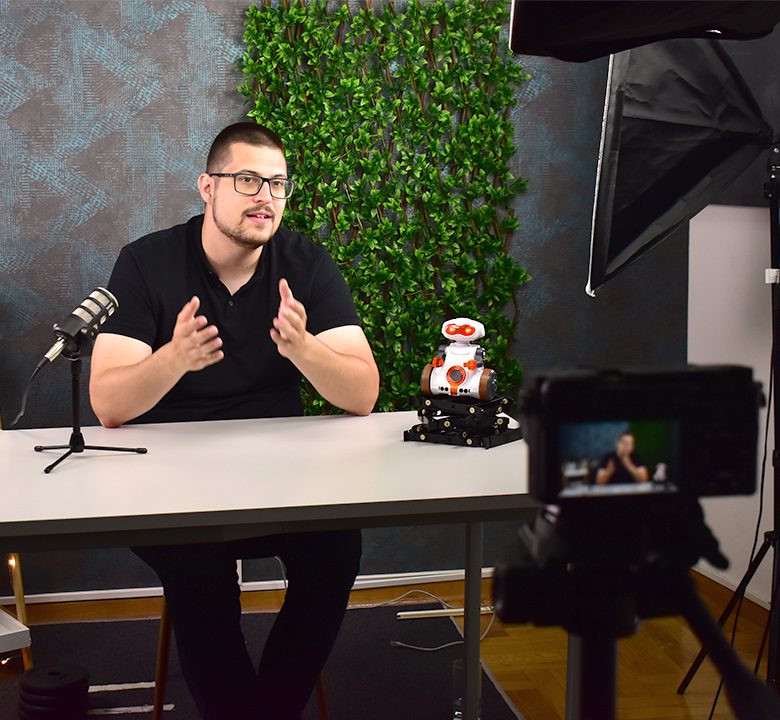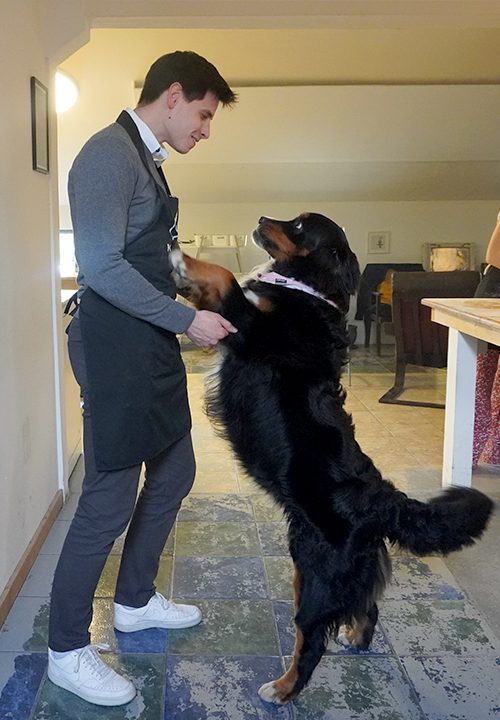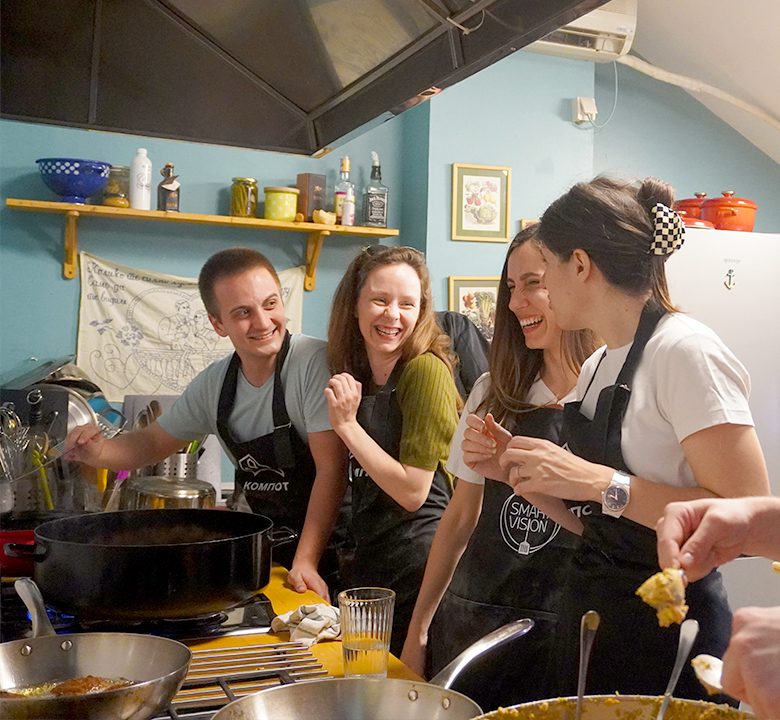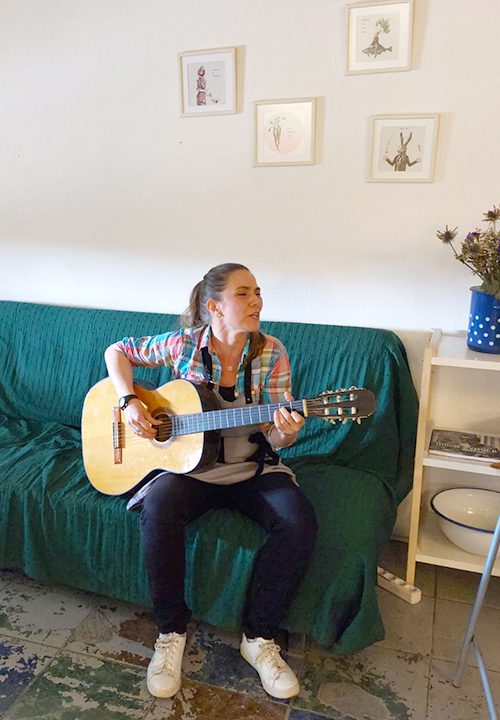 We trust each other
We believe that the secret to reaching the goals and building positive relationships is complete transparency and synergy. That's why we are a team of passionate and proactive people who work as one, communicate honestly, and trust and respect each other.
Putting into

practice what we
learned & invented.
We constantly inspire ourselves to innovate and deliver more than people think possible, and thus move boundaries gradually each time. As a team, we believe that by following these principles, we can change how people approach outreach and achieve a long-lasting impact.
At Skylead
we cherish…
Work-life balance
Most teams work on their own schedule, so you can take care of personal matters if needed.
Professional development
We fully cover training expenses for anyone interested in mastering their craft.
Friendly attitude and celebrations
We often organize company events and team buildings to stay in touch with each other.
Hybrid workspace
We enjoy working from home, but we also love having meetings and working from the office.
Check out our

open positions

and be a part

of the change.
Wish to work with us,

but we don't have

any

open positions

that interest you?
Drop us your CV, and we'll get in touch with you as soon as
we have one that matches your skills & experience.