We make sure your Emails get delivered
Say goodbye to high bounce rates thanks to our Email Discovery & Verification feature. Find your prospects' business Emails without being connected on LinkedIn.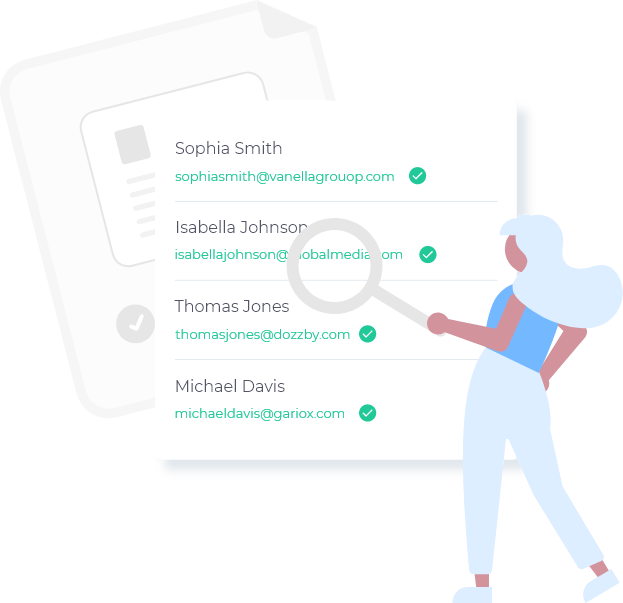 Discover your prospects' Emails
Don't rely only on the prospects' publicly available Emails. Use our Email Discovery & Verification feature to find their verified business Emails.
No need for third-party tools
Thanks to our intuitive and user-friendly discovery process, you can instantly use the collected data to engage with your prospects. 
Combine Email Finder with outreach
Include the Email Discovery & Verification feature as a step in your sequence.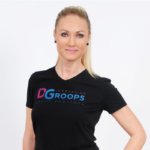 Katarina Dgroops
Co-Founder Dgroops
Skylead is really user-friendly which for me, being not a tech savvy person, is very important. We used it to target potential B2B customer, and the way our network grew was so smooth.
It is worth every euro and I would highly recommend this tool.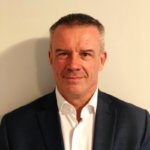 Rick Bolt
Head of Sales Incepta Solutions
This tool has helped us to connect to executive level contacts, the interface is very easy to use, the support has exceeded our expectations and I would recommend Skylead for any organization looking to increase their visibility.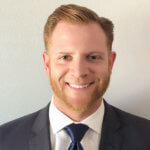 Alexander Hamilton
Founder and CEO Founder Prospect DNA
Working with Skylead has been amazing. The platform has been easy to use and has connected me with thousands of niche specific prospects whom I continue to work with to this day.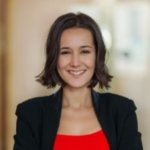 Katya
Chief Revenue Officer | VP of Growth 123Compare.me
Skylead allows us to successfully target & contact potential leads from small companies to large scale businesses. The support team is always there to assist with the campaigns.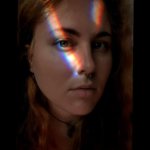 Elli
Content Manager Wachstumfabrik
Ever since I'm using Skylead for my company, the workload for LinkedIn Automation has significantly decreased. Therefore, I have much more time to focus on other tasks and I am being more productive than ever.
Start your free 7-day trial now
Launch your first multichannel campaign in 3 minutes.