In today's climate of uncertainty, it's becoming even more important to work on strategies that will help make your business more stable and ensure growth throughout the pandemic crisis. Social distancing guidelines have made face-to-face networking a thing of the past. Therefore, we're left to rely solely on Email, LinkedIn, and Social Media Marketing to generate leads.
But just like in the days when we used to hand out business cards to promising connections, there are some great ways to introduce yourself and promote your company online. ?
You want to get the word out, but you want to generate leads that convert to sales. Marketing your business is only useful if it helps you grow your pipeline or get loyal clients. However, doing so is a little extra tricky in the current climate.
Follow this comprehensive guide to building relationships that actually work and lead to results.
Mastering the Art of Remote Sales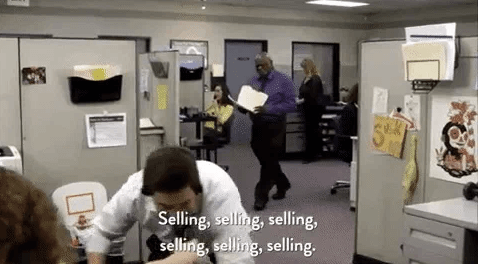 "Sales is not about selling anymore, but about building trust and educating." – Siva Devaki
With the ongoing worldwide health crisis, meeting clients through events such as seminars has become off-limits, at least for now.
It's crucial to think of ways to move all our marketing efforts to virtual methods and expand our networks through LinkedIn and Email.
Fortunately, there are effective ways to generate leads online if you manage to master the art of remote sales.?
Make lasting connections and build trust. If you can do that well, you will come out of this crisis as a winner.
With a bunch of online resources, you too can learn how to sustain and expand your business regardless of the crisis. The key is to find those who would benefit from the services you provide.
Through Skylead, you can easily and effectively achieve great results.
And here's how:
Message decision-makers that are open to free InMails without having to connect with them first. Get your InMail message to land in the inboxes of your future clients in a matter of seconds.
Our Smart Inbox feature allows you to easily reply to messages straight from the Skylead dashboard
Integrate Skylead with Salesforce, Hubspot, Pipedrive, Google Sheets, and other platforms. Create complex flows connecting Skylead to any third-party tool using Zapier or Integromat.
Listening, and How it Translates to Automatization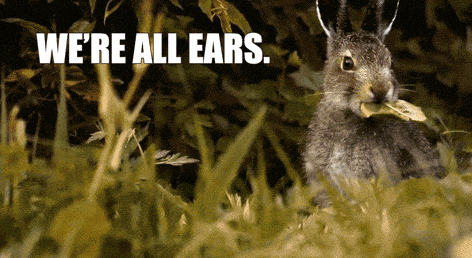 How to do that? ? It's simple.
By writing personalized messages that seem like you've just heard what they need the most.
With more and more people switching to working remotely, the competition has become fierce. It is no longer enough to send emails explaining your products or services. You need to make your introduction genuine and thoughtful.
What is the key to building lasting connections through LinkedIn or Cold Emailing?
You should aim to:
Just like you can't have a meaningful conversation without looking up to find what the other person is interested in, you also can't expect to engage someone by sending them a plain, generic message. Or even worse, just a request without any introduction.
When sending a LinkedIn message or a cold email, it's essential to make the reader feel as if it was really directed at them, with their needs and wants in mind.
You need to hit the spot. However, learning details about dozens of potential clients could take a lot of time. The time that you need to spend on other tasks.
That's why Skylead is the perfect tool to help you send messages that feel personal – in bulk.
Our features allow you to send messages that will include details such as the recipient's name, company, position, years of experience, education, and potentially if you include your CSV, other important data that will make the recipient feel like you took the extra time to learn about them. When leads feel appreciated, seen, and cared for, they make sure to reply.
Build a Trusted Circle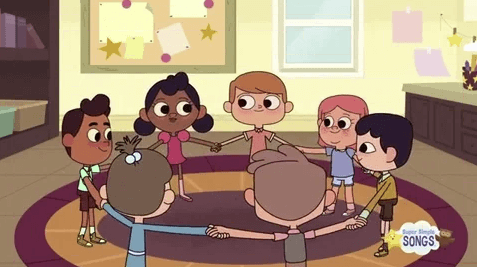 "Your network is your net worth." – Porter Gale
During the pandemic, our social lives have suffered a tremendous hit. Even so, building meaningful connections through Email and LinkedIn can make up for the loss of face-to-face interaction a little. Only if done correctly, though.
In order to reap the benefits of your prospecting efforts, it's essential that you gradually build a circle of trusted contacts.
Overdoing it can be counterproductive. You should avoid sending too many messages at once or randomly connecting with anyone just for the sake of connecting.
Ideally, you should try to stay within the range of 30-50 requests and 60-120 messages to avoid LinkedIn jail. Also, make sure to send your leads a thoughtful follow-up after a while.
This way, you can expect a good conversion rate.
And with our new Emailing feature, woah. You have all you need to rock your Lead Gen!⚡
Skylead helps you to:
Send Emails and personalized images to show your prospects you took an extra step
Automate profile views, connection invites, messages, view and follow features, and InMails
Never miss a message or forget to reply. Our features help you organize your inbox and keep track of valuable conversations
Build a network of precious contacts with targeting, InMail, and customer support to help you navigate your way even more effectively
Be More Productive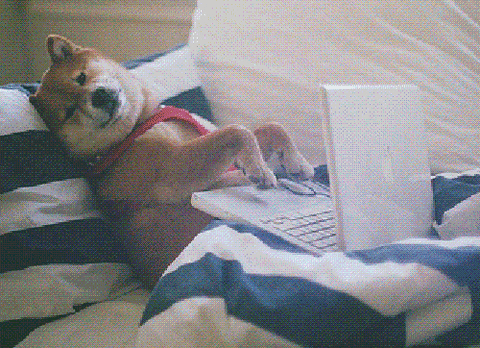 "Focus on being productive instead of busy." – Tim Ferriss
Have you heard of the 80-20 rule, or Pareto principle?
It claims that 80% of outcomes come from 20% of causes. Aim to prioritize the 20% of factors that will produce the best results. Then, use all your energy to improve the input you put in there. Make room to work on what really matters to generate leads. That is, outsource and automate as much as you can from the 80%.
Skylead provides you with the tools necessary to:
Manage all accounts – as many as you'd like – from one dashboard;
Switch through accounts with a click;
Manage dozens or even hundreds of accounts from one dashboard;
Create campaigns in under a few minutes and manage everything from a single place;
Sort your messages by the campaign, label leads, add notes next to the conversations and focus on what you do best;
Allocate your time to close deals without losing any messages in the process.
Compassion is Key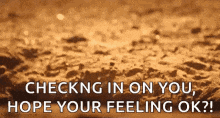 "The currency of real networking is not greed but generosity." – Keith Ferrazzi
Since people are now more overwhelmed and scared than ever before, showing a little compassion and interest in their well-being goes a long way.
Craft a thoughtful message that really catches the attention of your potential clients and customers – even just acknowledging the situation is a step in the right direction. Ask how they're holding up, show that you care, and present your services in a way that they might find useful.
That could mean just adding "hope all is going well", or "hope you're coping well considering the situation". Overdoing it might cause unnecessary panic, but not doing it at all comes off as pretty insensitive and tone-deaf right in the current climate.
Add a Suprise Factor
Remember connecting with lots of leads and worrying about if they are actually going to reply? That was a real headache starter.
But who wouldn't answer to this?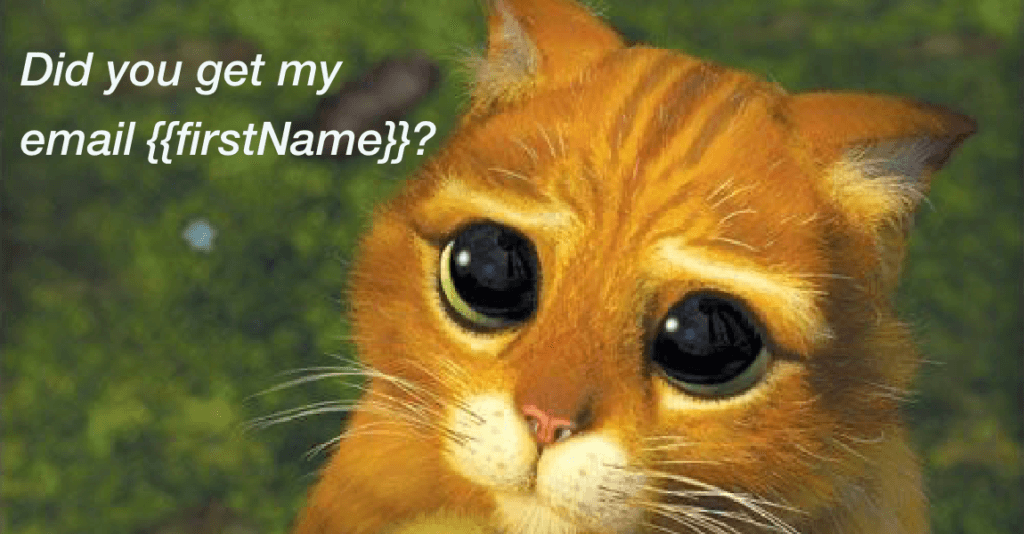 This one and many more template images and gifs are waiting for you to show us how you can generate leads in a creative way.
Check out the latest Skylead update that brings personalization to the next level.
Summary
The world is currently facing some difficult times.
But we have all the motivation to beat that and even bigger ambitions for 2021.
Stay tuned, 'cause some awesome thighs are yet to come. ?
If you like what you see for now, let us know over a Customer Support chat.
And if you'd like to give it a try – schedule a demo call and hear how you can benefit the most.
Grow leads that actually convert to sales in the pandemic era